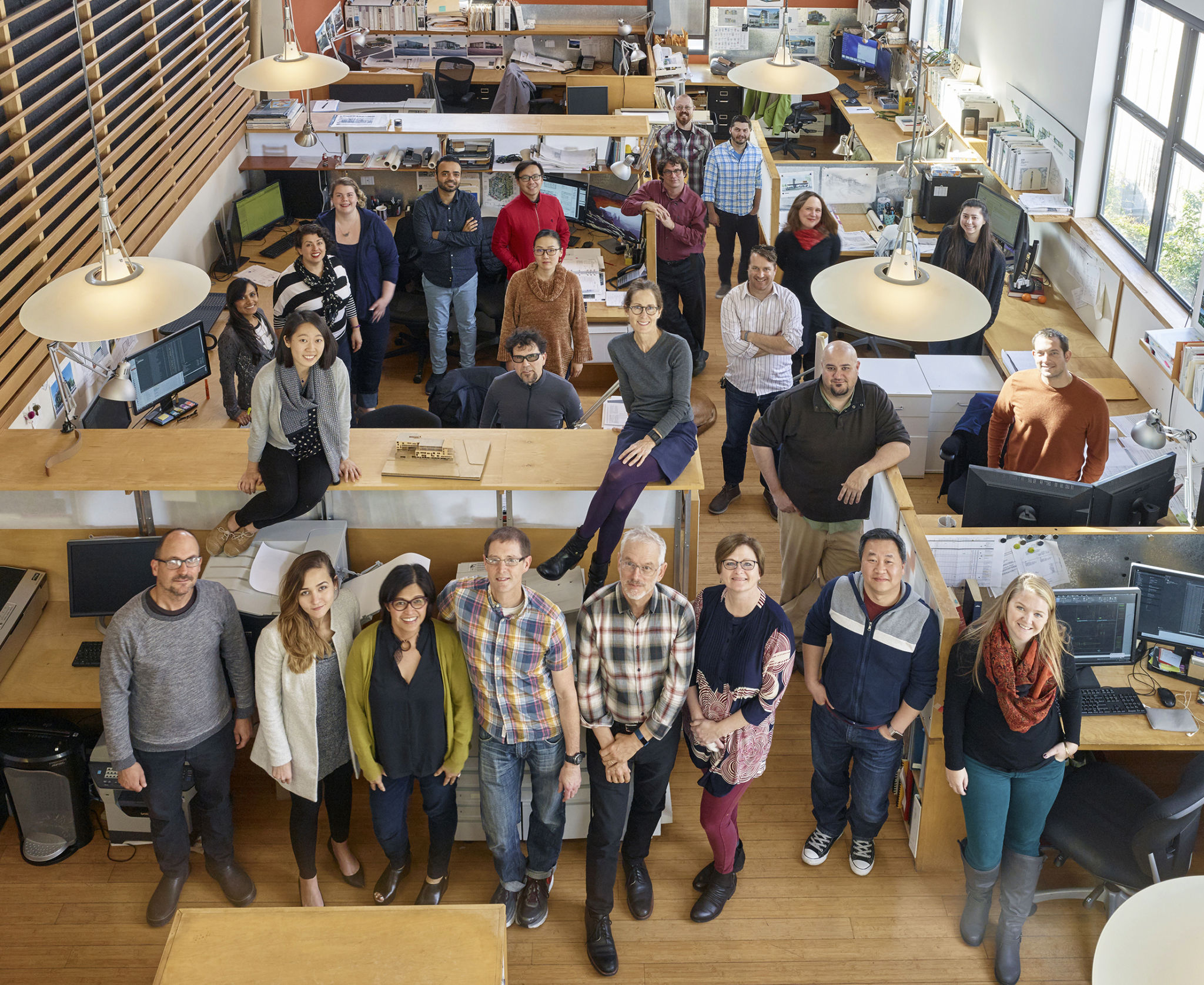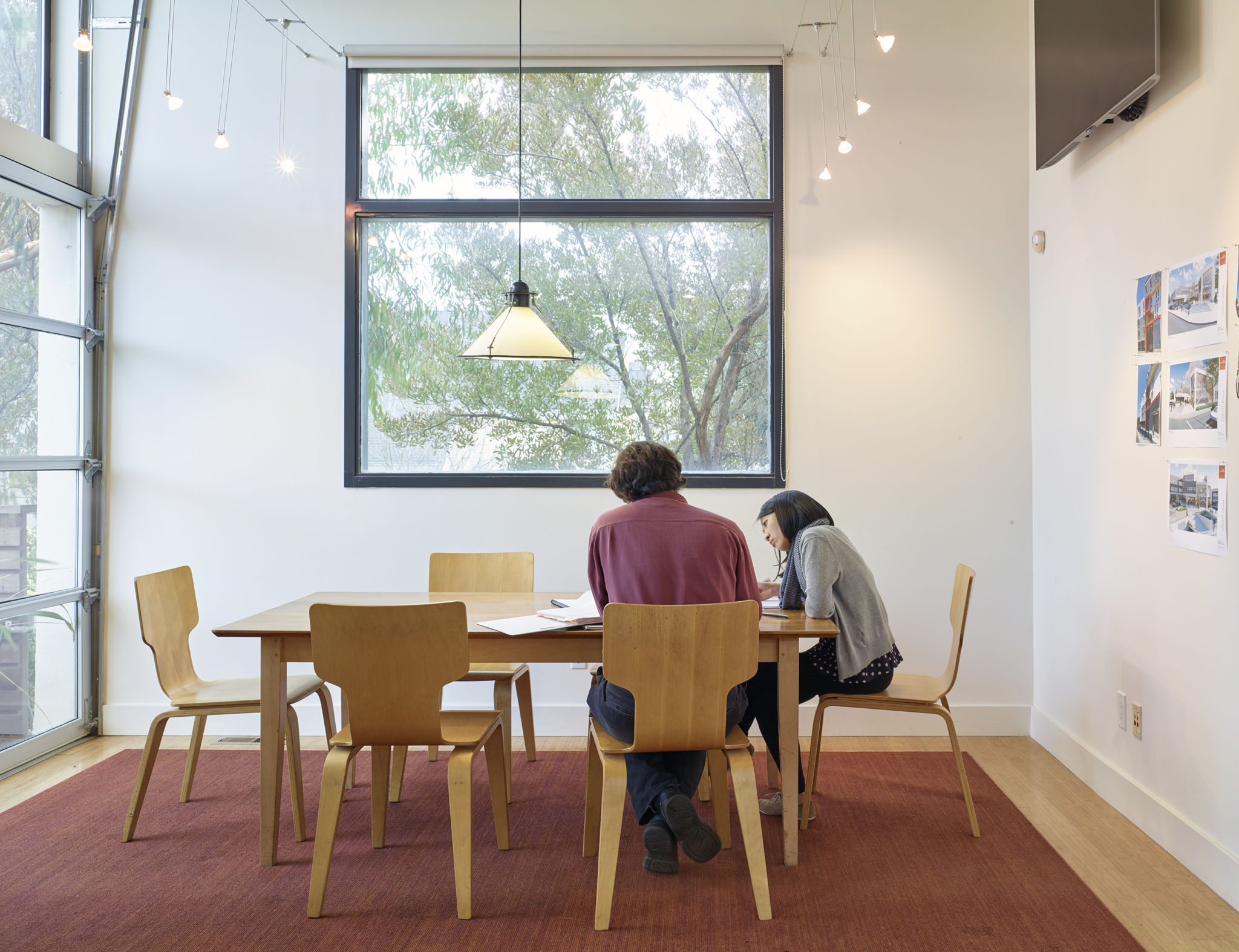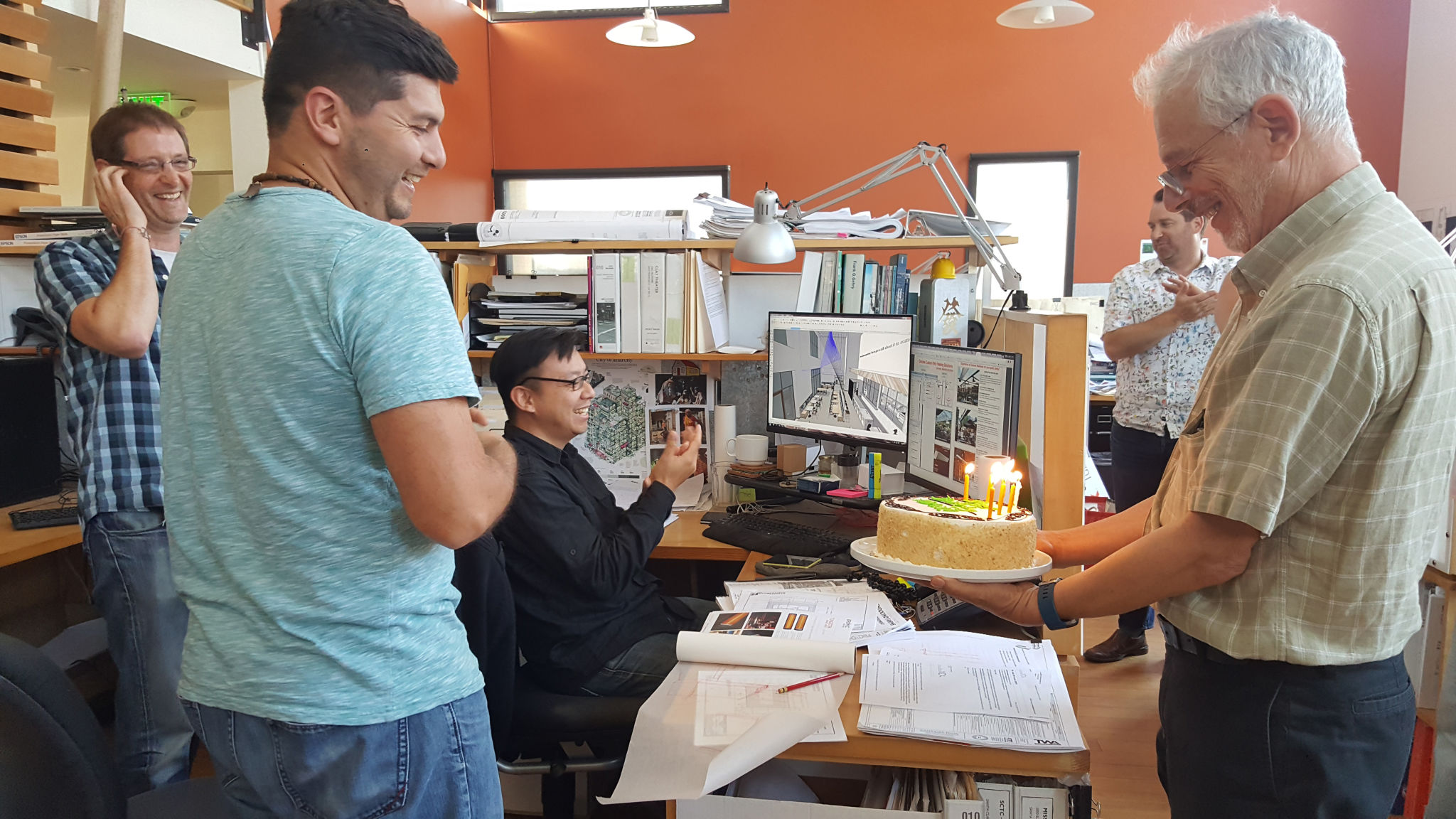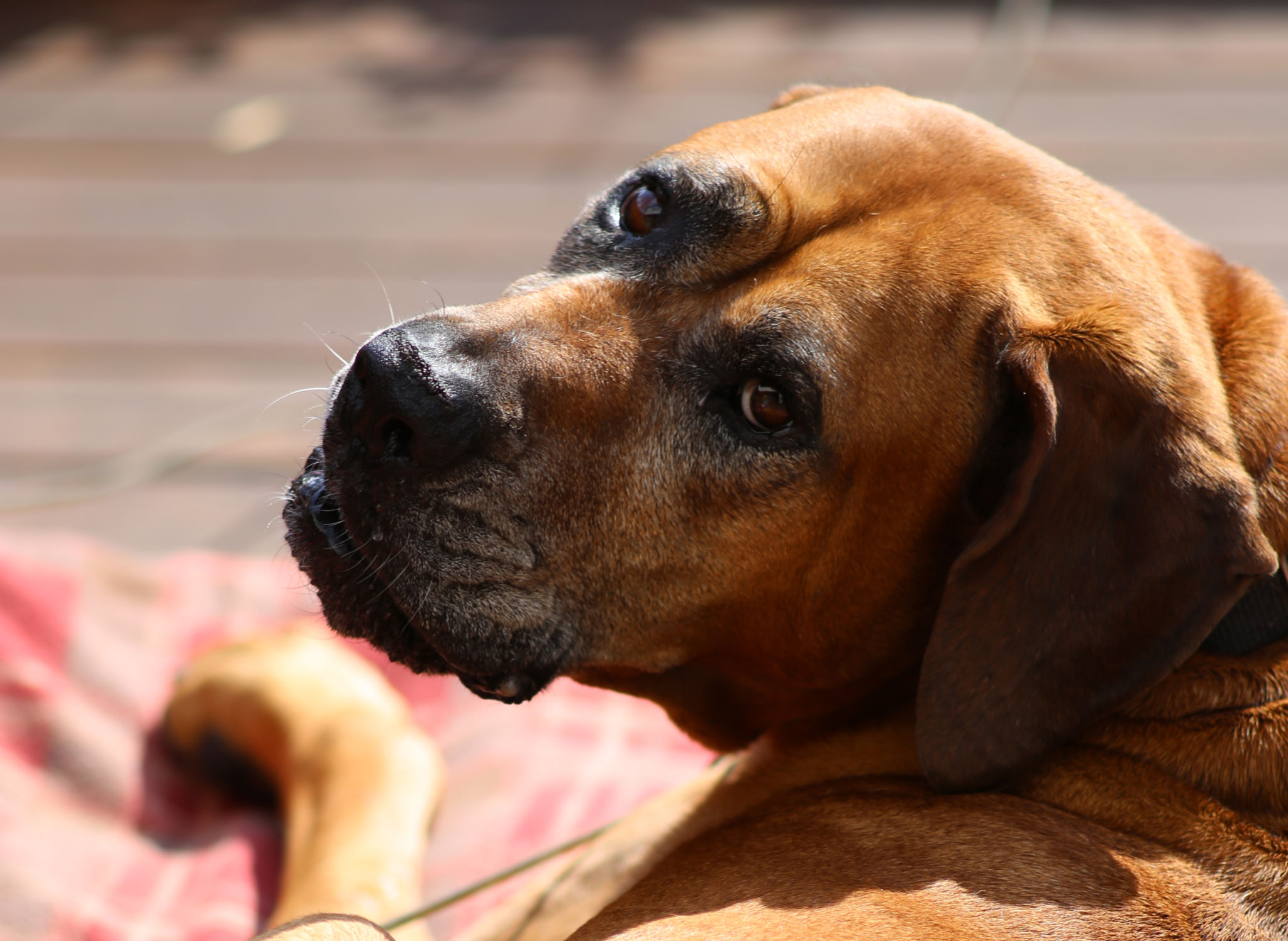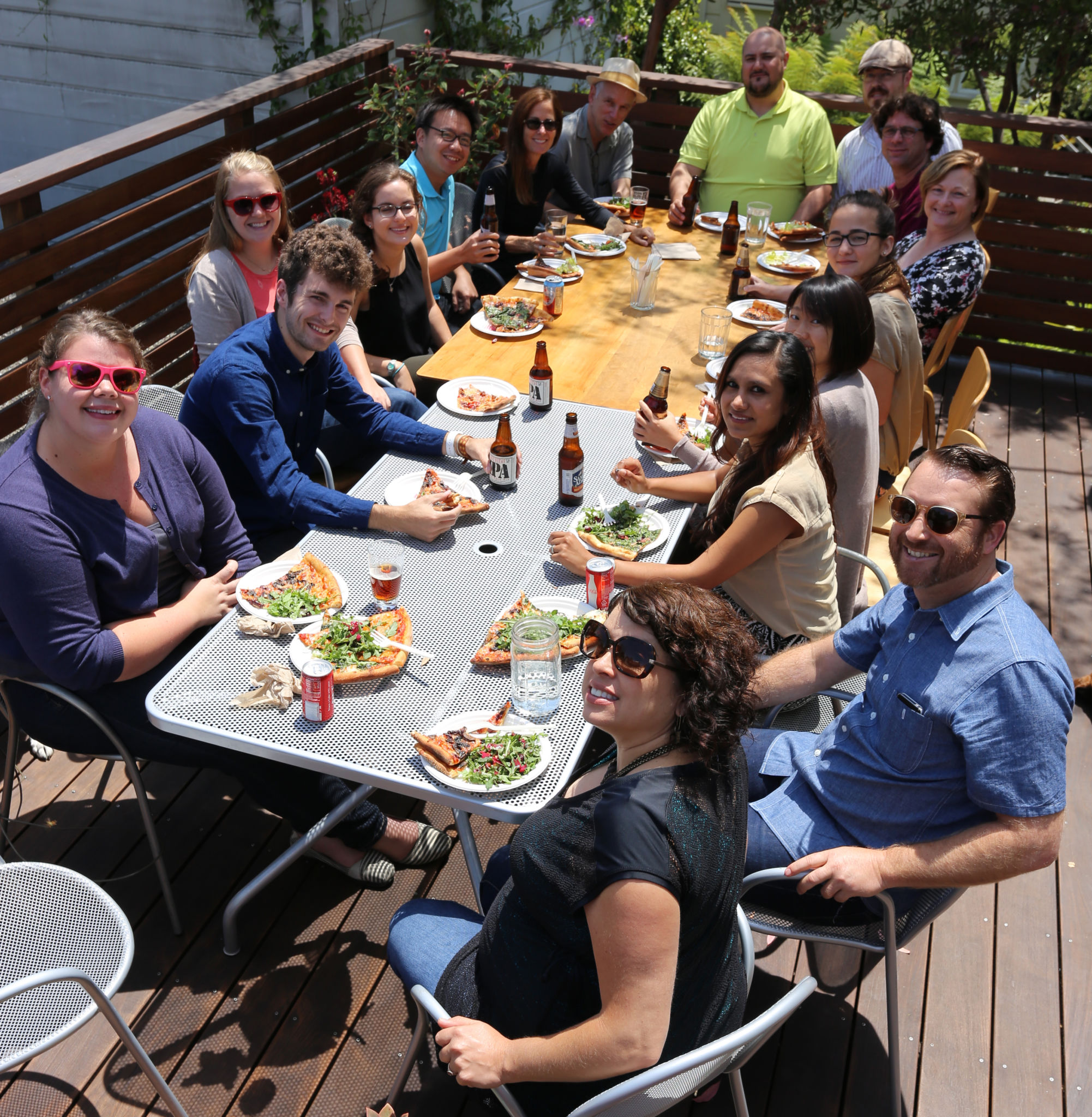 We are currently accepting applications for Senior Project Managers and Project Architects to assist in all architectural phases, from feasibility studies to construction documents.
Candidates must have a bachelor's degree or higher in architecture and strong team management experience, technical expertise in Type V and Type III building, experience with AutoCAD and REVIT, and proven communication and organizational skills.
We encourage our employees to lead a healthy and balanced life. Our comprehensive benefits include medical, dental, vision, disability, flex spending, paid holidays and paid time off. We also offer a 401k, profit sharing, matching and annual bonus opportunities.
To apply, please email letters, resumes and work samples to jobs@studiokda.com.